UX designer, digital craftsman, illustrator, fine artist, and idealist.
my name is don barnett
I'm glad you are here!
Let me tell you a little about myself. I learned by doing in my 20 years in the industry where UX and UI design did not yet exist. We thrived in a world of ambiguity. I strive to stay in that matrix creating, defining and improving the future that has yet to be seen. I think that designers can make a difference, and make the world a better place by 'doing the right thing'. I worked my first 15 years out of college as a small business. I'm currently immersing myself in the flow of design within bigger companies, to have a more global impact and work with talented teams. I spent the last 5 years at Microsoft in Phone, Mapping and AR, both envisioning and shipping products like the Windows Phone camera experience, Bing Maps, and Photosynth. I'm now on to something new within Google.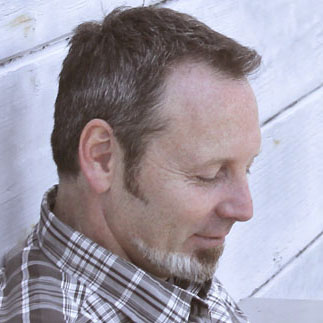 principles
respect others

encourage good behavior

everything has purpose

be a good ancestor

design can help people

don't steal the future from our children

go where there is no path

selflessness is beautiful

ask why

love your neighbor

be a light in a dark place

have fun
history
art center college of design

nekton design

dreamworks interactive

lynda.com

microsoft

google...
connect